CRM Mitchell1
2020-10-27T22:02:14+00:00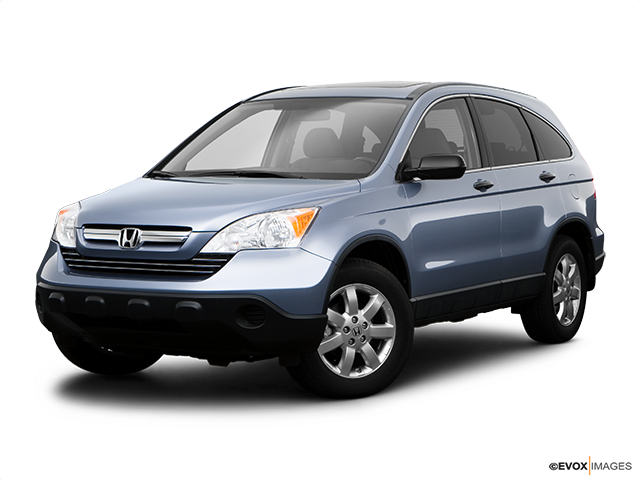 Services Performed
CONDENSER FAN & RADIATOR FAN ASSEMBLY- Remove & Replace – All Applicable Models
SERPENTINE DRIVE BELT – Remove & Replace – All Applicable Models
Service air conditioner. Evacuate and recharge with R-134.
TECHNICIAN FOUND HEATER NOT WORKING AT ALL, COOLING SYSTEM WAS OVER 1 GALLON LOW ON ANTIFREEZE/COOLANT. TOPPED OFF COOLANT AND HEATER STARTED WORKING GOOD. RECOVERED FREON OUT OF A/C SYSTEM AND HAD .60LBS OUT OF 1.06LB SYSTEM CAPACITY. CHARGED SYSTEM FULLY TO TEST. HEAD PRESSURE WENT UP TO 450+PSI BEFORE SHUTTING SYSTEM OFF. FOUND BOTH RADIATOR COOLING FAN MOTOR AND CONDENSER FAN MOTOR BAD/NOT WORKING. NOT PULLING ANY AIR THROUGH RADIATOR AND CONDENSER TO KEEP HEAD PRESSURE BELOW 250PSI. PRESSURED UP COOLING SYSTEM TO FIGURE OUT WHERE ANTIFREEZE WENT. NO LEAKS FOUND AND HAD SYSTEM PRESSURED UP FOR 45 MINUTES. DID COMBUSTION LEAK TEST TO CHECK FOR A HEAD GASKET LEAK AND PASSED THE TEST. DID A CODE SCAN ON VEHICLE AND FOUND B1239 CODE; SHORT IN MODE CONTROL. MODE DOOR IS SWAPPING AND WORKING AT THIS TIME. SERPENTINE BELT HAS CRACKS, RECOMMEND REPLACEMENT. REAR BRAKES AT 3MM, HAVE A LITTLE TIME LEFT ON THEM BUT GETTING CLOSE.
GREY M. gave our service a 5 star review on 10/26/2020
2009 Honda CR-V
CRM Mitchell1
2020-10-27T22:02:14+00:00